Shutters in Gaithersburg, MD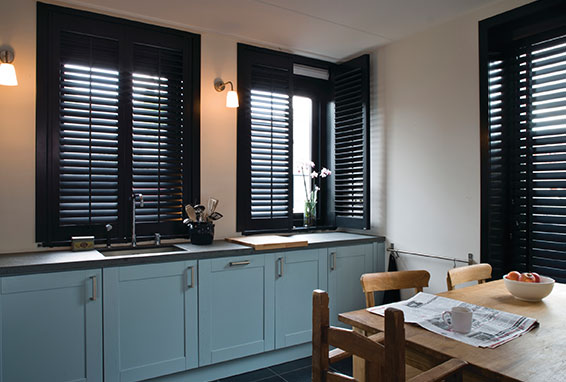 Interior Shutters and Installation
Custom interior shutters are a timeless selection for any home. Our locally based Design Consultants in and around the Gaithersburg area are available to help you find the perfect selection of Shutters for your home. Your Design Consultant will start by finding out some information about your new window treatment project and will show you samples of different shutter frame styles and finishes.
Our goal is to make this a truly seamless and collaborative project so when you see the finished product you think, "Wow, I helped make this happen."
Book your Free In-Home Design Consultation today!